Free Home Consultation
enter your details & we'll call you back...
Available Carpet & Flooring Brands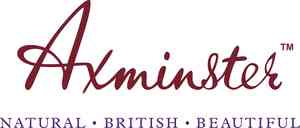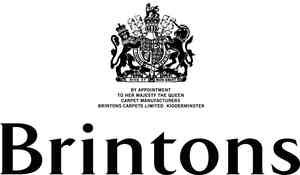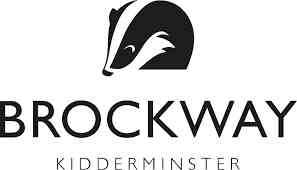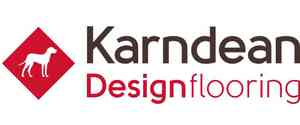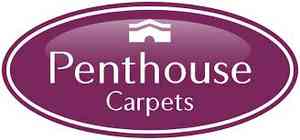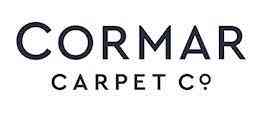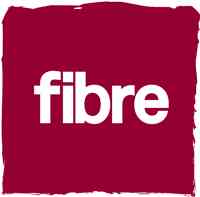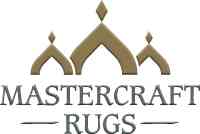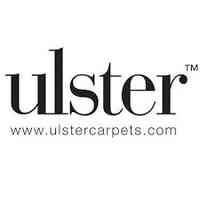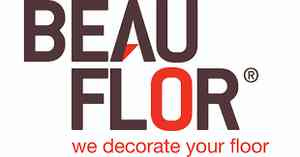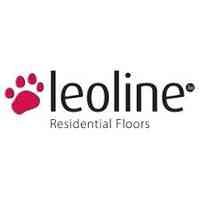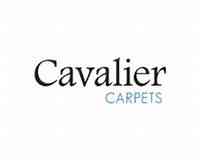 Welcome To St Andrews carpets
CORONA VIRUS COVID-19 UPDATE
We are only Temporarily closed due to the Corona Virus Outbreak as per the Government Guidelines as announced on Monday 23rd March.
We always put our Customers & our Teams safety at the Utmost Importance & due to this we cannot open to the public or the offer the Installation service at the present time, until we are told it is safe to continue.
We are hopeful we will be back up & running after the Easter Weekend after the Government has reviewed the decision. We are updating our Facebook Page with any further updates https://www.facebook.com/Standrewscarpetcompany or please contact us on standrewscarpets@btconnect.com as we are monitoring emails at home.
Please Stay Safe at Home
With fifty years experience, we are flooring specialists who can give you the best advice and guidance for your carpet and flooring needs.
At St Andrews Carpets, we pride ourselves on offering a friendly and professional service that is second to none. As members of the country's leading independent buying group, we are able to offer very competitive pricing direct to you.